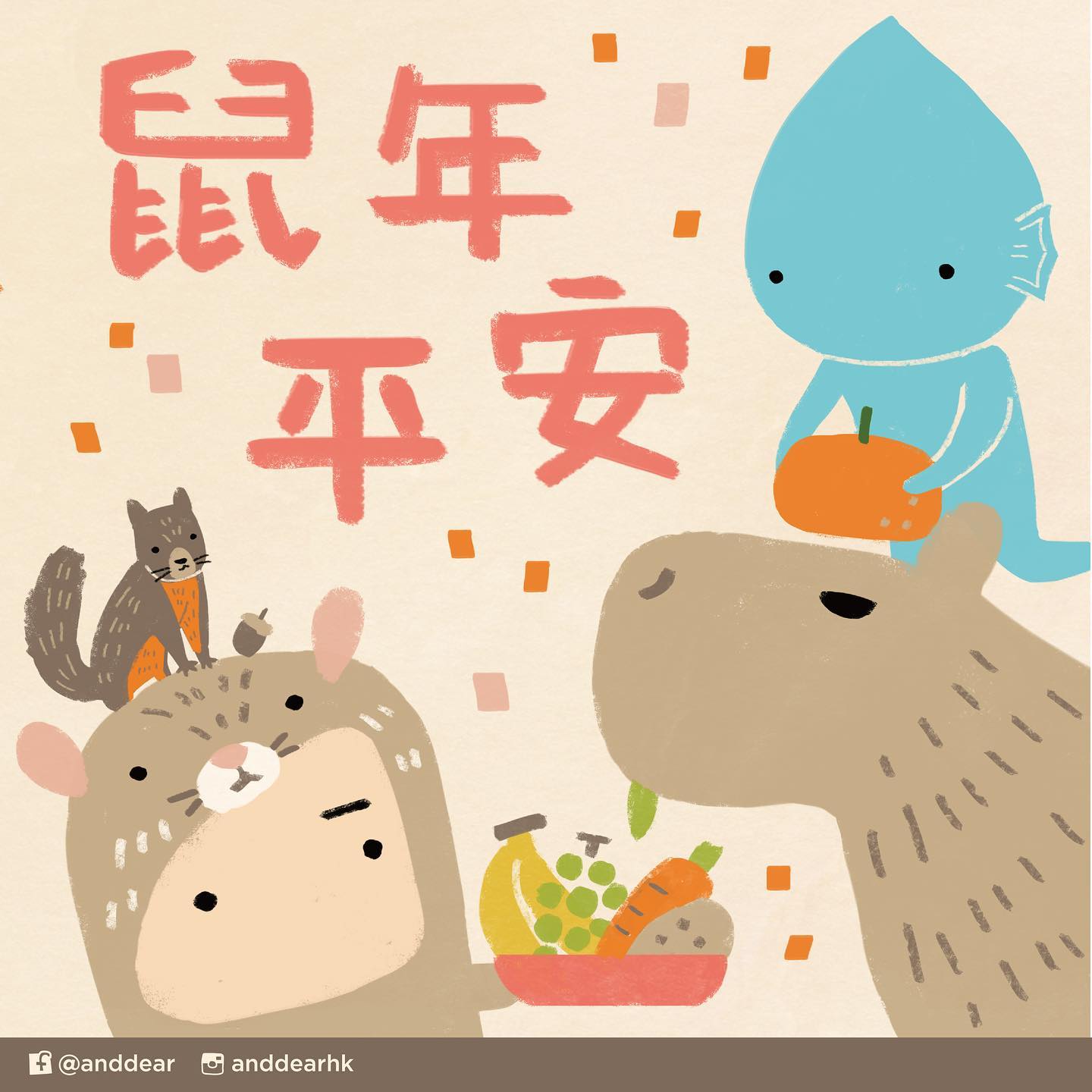 Lunar New Year marks the beginning of the year for Chinese and other Asian cultures. The time of celebration begins on the first new moon of the lunar calendar and ends 15 days later, on the first full moon. 
Lunar New Year marks a new beginning and a fresh start.  It gives us an opportunity to reflect on the mistakes we've made in the past in order to better ourselves for the coming year.  It is also a time for families to come together and enjoy special dishes. 
There are a few things that are done to prepare for the New Year:  
House Preparation 
Those who celebrate the Lunar New Year prepare their houses for its arrival. House cleaning is done to optimize Feng Shui, which puts a home in harmony with its inhabitants. The house is also decorated with red and gold to symbolize good luck. 
Settle All Debts
At the start of the New Year, any borrowed items must be returned and any money owed must be repaid. This is considered an act of good karma.  
Family Dinner
Lunar New Year is celebrated by a very important shared family meal. The food served is symbolic of good things to come. Typically, you will see things like fish (symbolizing prosperity), noodles (symbolizing longevity), round fruit (symbolizing fullness and wealth), and dumplings or spring rolls (symbolizing wealth).  
Red Envelopes 
People who celebrate this time of year believe that sharing your wealth with other people brings more luck to yourself. Traditionally, red envelopes filled with money are given to unmarried people to keep them healthy and give them long lives.  
Fireworks
Loud fireworks are believed to drive evil away.  Fireworks can be seen at parades accompanied by lion and dragon dancing.  
Lion and Dragon Dancing
Lion and dragon dances are a large part of the Lunar New Year festivities. They are thought to scare away evil and bring good luck.  The lion is the most auspicious animal. The dragon symbolizes wisdom, power and wealth.  
What Lunar New Year Means To Me
Our family's favorite part of the Lunar New Year celebrations is the annual Lunar New Year Parade in San Francisco.  This parade dates back to 1847 and it is the largest in the world. Each year, our Kung Fu school, One Tribe Martial Arts Academy, combined with our affiliate school, Tat Wong Kung Fu Academy, participates. 
I will never forget the first time I walked in the Lunar New Year parade. Although I was a bit frightened by the immense crowds and loud noises, I also felt very proud. It means so much to us to be a part of this parade, especially now that we can share the experience with our daughter. She is only 2 now, but one day she will be able to march and perform in the parade alongside her dad. I can't even imagine what I will feel when I watch her perform for the first time. I know she will probably feel a bit overwhelmed as I did the first time I walked in the parade, but I know she will enjoy it. I also know how proud I'll feel to see her participate in something that means a lot to our family and culture.