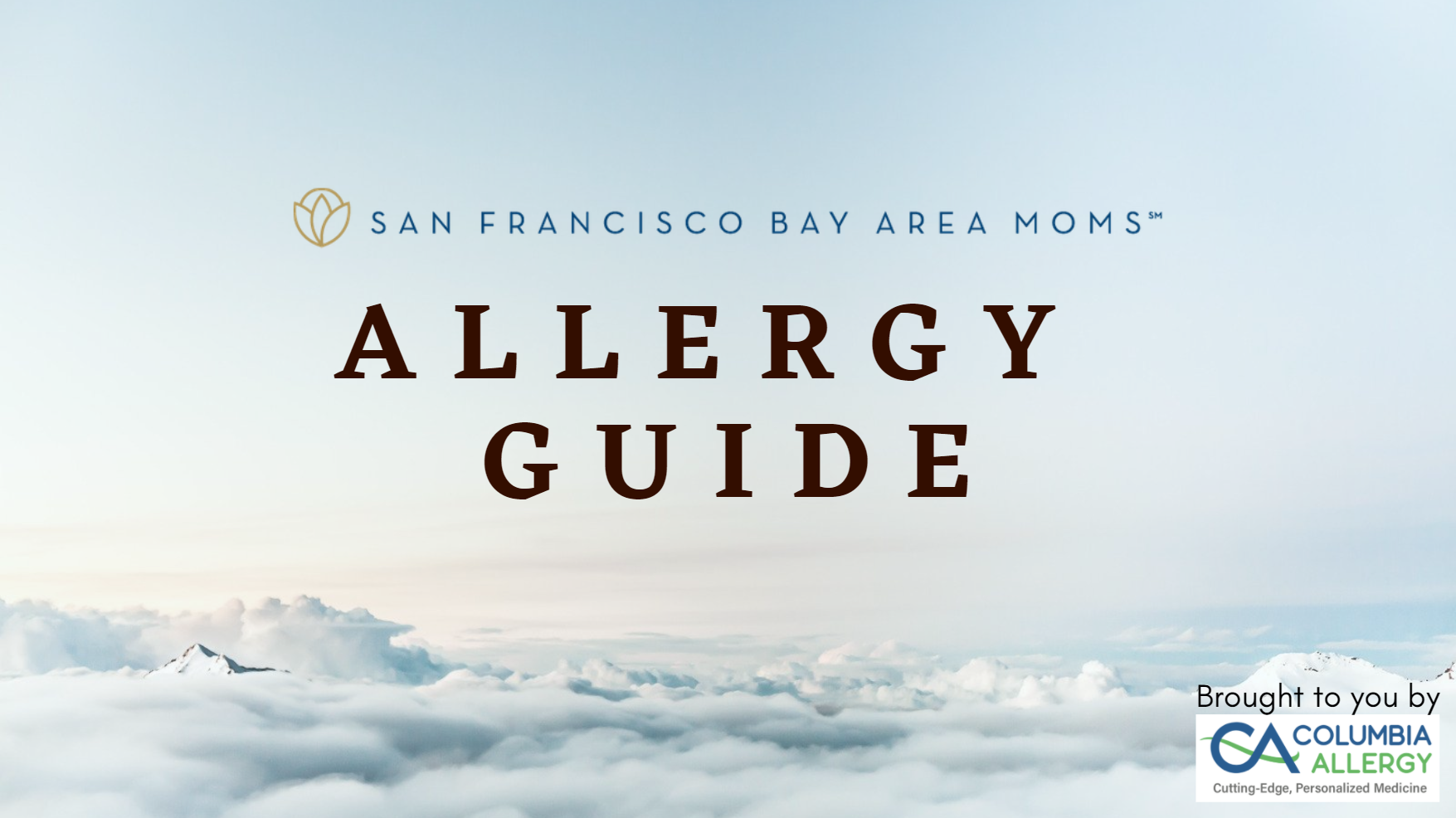 San Francisco Bay Area's Ultimate Guide
to Allergies, Eczema, and Asthma!
Columbia Allergy is the nation's leading network of renowned allergists and immunologists specializing in the diagnosis and treatment of children and adults with environmental and food allergies. Under the leadership of Dr. Sanjeev Jain and a renowned team of board-certified allergists and immunologists, Columbia Allergy aims to help patients who suffer from a life of strict allergen avoidance achieve relief through innovative, clinically proven treatment methods.
Click on each tab to explore more!
The information on this website is not intended or implied to be a substitute for professional medical advice, diagnosis, or treatment. All content, including text, graphics, images, and information, contained on or available through this website is for general information purposes only. Always seek the advice of your physician or other qualified health care provider with any questions you may have regarding a medical condition or treatment and before undertaking a new health care regimen. Never disregard professional medical advice or delay in seeking it because of something you have read on this website.
As an Amazon Associate we earn from qualifying purchases.