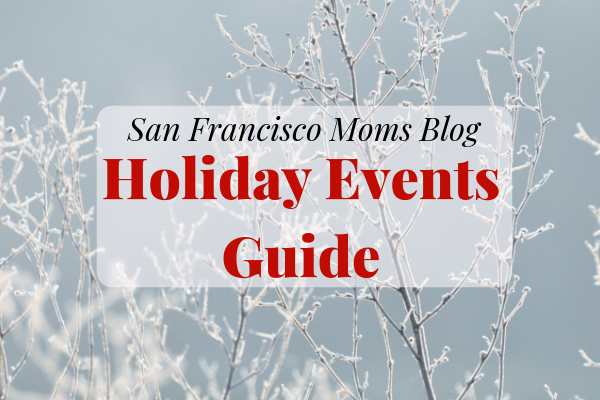 Holiday Events by Category
We have so many festive events happening around San Francisco for the holidays that it's hard to keep track of them all! That's why we've broken them down into categories so you can search for the specific experiences you want. Click on a category below to explore or keep scrolling to view them all.
Did we miss an event that should be on the list? You can add it to our calendar! 
Complete Holiday Events Calendar
More interested in seeing everything on one calendar? Click on a date in the calendar below to discover all of the festivities happening on that day.
Tip: Hold your mobile device horizontally to see the calendar in full.