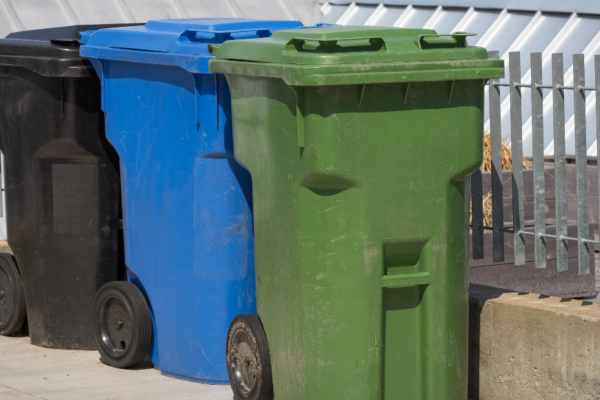 San Francisco is on a mission to produce zero waste by 2020. That means, as a community, we are not sending any garbage to landfills. Instead, the goal is to prevent waste, reduce and reuse, and recycle and compost the waste we do create. SFEnvironment.org has a lot of helpful information on the initiative and its benefits:
Even though San Francisco has dramatically reduced the amount sent to landfills, half of what is sent can still be recycled or composted.

Composting and recycling more can help residents, businesses and city government save money, conserve natural resources, and protect our climate. San Francisco has already set a North American record for recycling & composting, but we'll need your help to reach zero waste.
In this post, we've pulled together some of our environmentally friendly articles to encourage you and your family to help our city achieve its goal of zero waste. Click on any title or image to read more.
What tips do you have for reducing, reusing, and recycling/ composting?
What challenges have you come across in making zero waste a reality in your house?