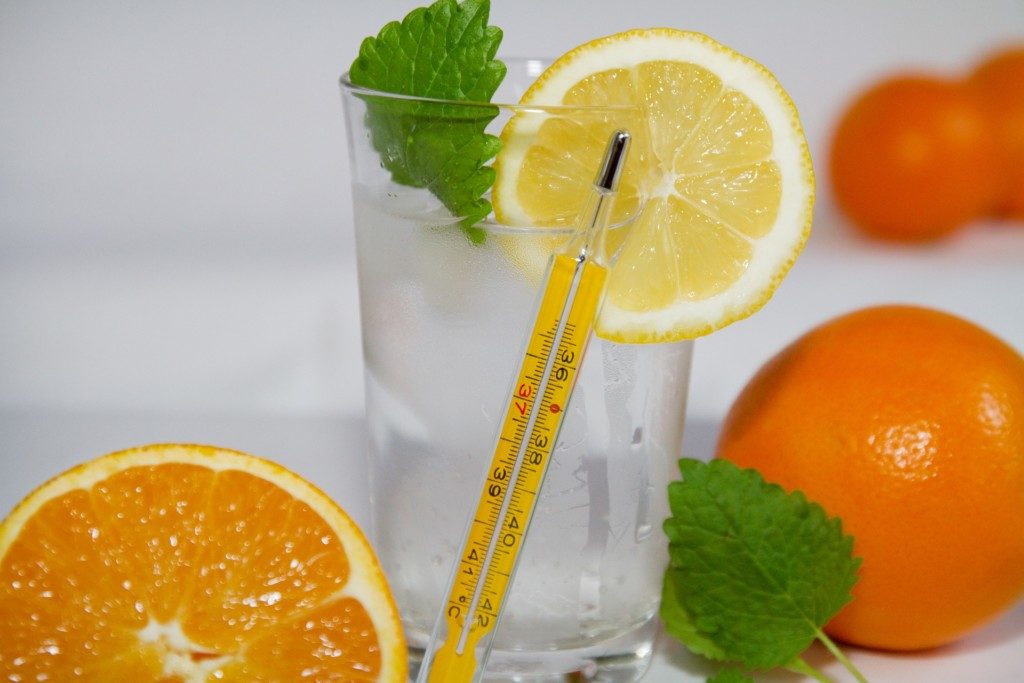 It's been a scary flu season, and, as a primary care doctor, I can tell you that it's still going strong. According to the CDC, 63 children have died at time of publishing this article, and we're seeing more hospitalizations than we have in years. We all want to do what we can to keep our families healthy. Here are some reminders:
If you or your kids haven't gotten the flu shot, it's not too late.
The best time to get the flu shot is before flu season, but this year's season will likely last through spring. There's still time to get protected. Your baby can get it if he/she is over 6 months. If you are breastfeeding your baby and you get vaccinated, your antibodies will provide some protection.
The flu shot IS effective.
Your child may still get the flu, but the flu shot reduces a child's risk of DYING from the flu.
Wash hands!
This is one of the best ways to prevent the spread of infection.
Talk with your doctor about the pros and cons of antivirals.
Antivirals like Tamiflu may help shorten the duration of symptoms and reduce risks of serious complications if started within 48 hours of symptoms, but you should know that they can have some side effects especially in kids. Talk with your doctor.
You and your kids may be contagious longer than you realize.
Stay home and avoid infecting other people! You are most contagious at symptom onset and in the first few days, but you can still spread the virus for up to a week after you start feeling better.
A flu test is not always necessary, but a quick swab at your doctor's office can tell you what you have.
Influenza A and B have both been circulating this year, and the biggest player getting all of the press this year is influenza A H3N2. Your doctor will determine if a test is necessary, and those who are young (especially babies under 1-year-old), elderly, pregnant, immunocompromised, or have other chronic medical conditions, should see a doctor if these symptoms develop: fever/chills, cough, runny nose, body aches, fatigue.
Think about ways to boost your and your kids' immune systems.
Breastfeed as much as you are able. Stay active, moving and exercising outdoors. Help your child get good quality sleep and naps. Eat plenty of nutrient-dense fruits and veggies. Avoid unnecessary antibiotic use. And lastly, try to remember that all the minor daycare/preschool infections our kids get now are hopefully helping strengthen their immune systems for the future.
We never want our kids to get sick, but sometimes it happens despite our best efforts. If you're prepared with information to manage it, you're doing what you can to keep them safe and healthy.