There are days that my son says something, and I have no idea where he learned it.
To me: Mommy, I love you. I am filling your bucket.
To my husband: One day, I will be a daddy, and you will be a grandpa. You will sit in the stroller, and I will push you.
To his baby brother: You are my best friend. I will protect you.
It turns out that much of what my son has learned has come from books that we read together a lot. Lately, I've had a growing appreciation for these formative books.
Here are our top five books for teaching empathy, and I would love to hear what yours are so we can all grow our empathy libraries!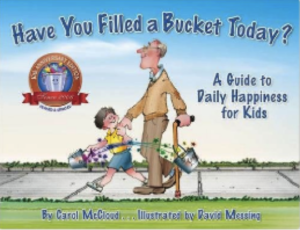 By: Carol McCloud
About everyone's invisible bucket that you fill throughout the day. My son LOVES this book and always asks where my bucket is and if he can fill it.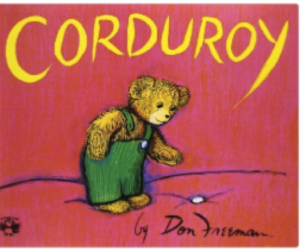 By: Don Freeman
This has been one of our bedtime stories since my son was about a year old. About loving and taking care of someone else, and fixing other people's buttons.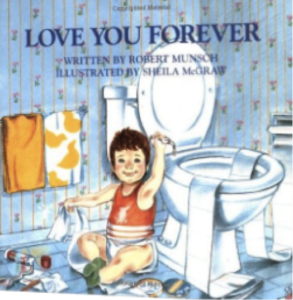 By: Robert Munsch
Warning: tear jerker. It's about a mommy who holds and snuggles and sings to her baby, "I'll love you forever…" even as he grows to a grown man. And then, when his mommy is an old lady and can no longer visit him, he holds her like a baby and says the same to her as he rocks her, "I'll love you forever…"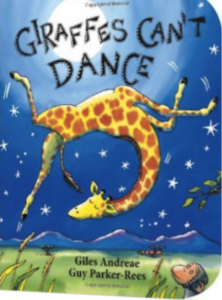 By: Giles Andreae
A lovely rhyming story about Gerald the giraffe who is embarrassed to dance in front of all the animals at the jungle dance. The animals all tease him, and he is sad. Then, while pensive under the moon, he finds his inner rhythm and confidence, and surprises everyone (including himself) as the best dancer of all.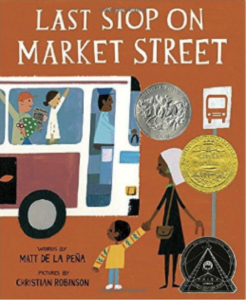 By: Matt de la Peña
About a boy and his Grandma in downtown Philadelphia taking the bus to see friends at a soup kitchen, and the importance of interacting with and helping people instead of being in a car or on an iPad.
Those are our current top five, and it would be great to hear your favorites, too!
Editor's note: This article originally published on April 27, 2017 and was lightly reformatted prior to republishing.